Health Alchemist & Leading Expert in Feminine Embodiment
say hello, i'm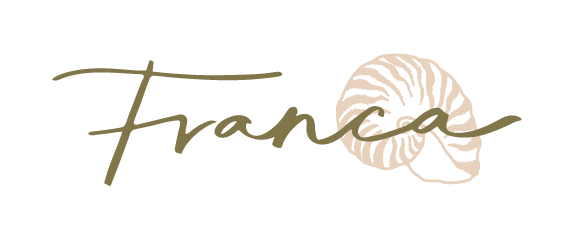 I have seen how the power of yoga, nutrition, meditation, chanting, earthing, ritual and energy work keep us healthy and vibrant. I am here to support all stages of womanhood, to help you thrive and connect to your inner goddess.
Work With Me
My Offers
Body Love Initiation
A sacred 12-week journey of vibrant health and wellbeing so you can unleash true, deep body love that will have you glowing like a goddess!
The Radiant Pregnancy
6 months walking hand-in-hand, helping you embrace the vibrant mama goddess that you are, showing you how to enjoy your pregnancy and go into the birth process with peace and love.
Fertility Goddess
A sacred 12 week journey where your health and wellbeing will thrive in order to balance your hormones and feel real self-love, which will connect you with your inner fertility goddess.
Mother Blessings
A mother blessing is a traditional Native American ceremony to celebrate the right of passage from maiden to mother of the expecting mama. I can help you plan a mother blessing, or offer facilitating services.
Personalized Yoga Classes
Book your personalized yoga class to target what you want to work on, especially crafted just for you with all your necessities in mind!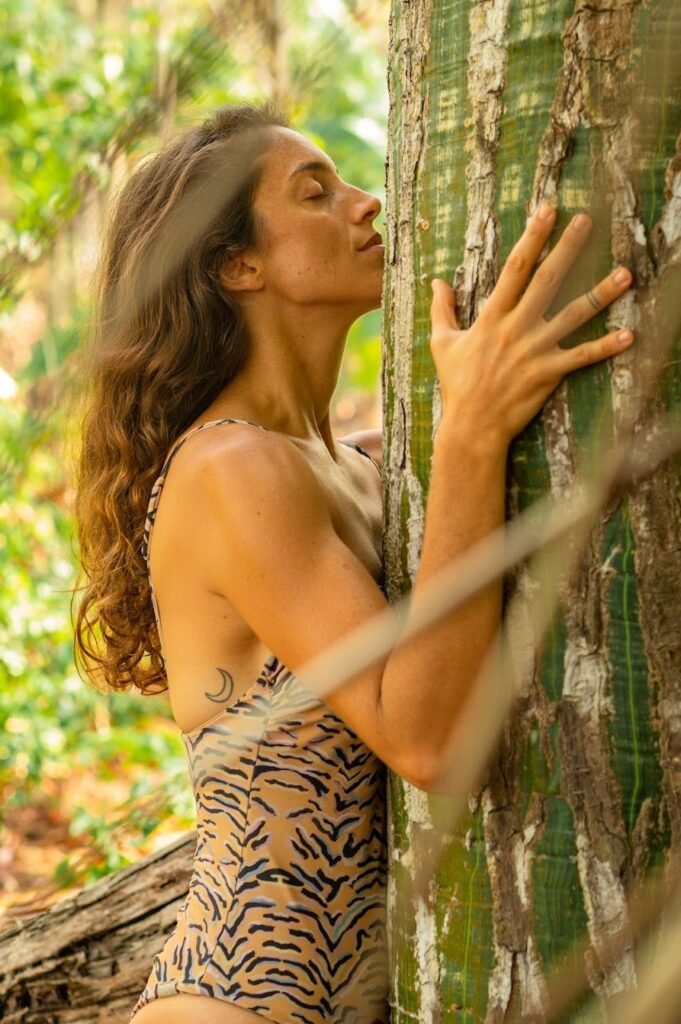 1:1 Connect
Want to connect and know more about my offers to see what works best for you? Book a 45 min call with me to connect, ask questions and discover whether we are a good fit to work together.
Stay in touch and inspired, goddess.
Sign up and never miss our latest nourishing tips, recipes and more!
Sanarte y sentirte bien en tu propia piel.