It's time to shine
THE RADIANT PREGNANCY
6 months walking hand in hand showing you how to embrace the vibrant mama Goddess that you are, helping you enjoy your pregnancy and go into the birth process with peace and love.
Does this sound familiar?
DON'T WORRY, I'VE BEEN THERE too!
YOU'RE NOT ALONE
divine woman
I'm here to tell you there is another way.
You can be the most vibrant and radiant self in your pregnant body and embrace the mama Goddess that you are.
It's time to refresh your body and have the pregnancy of your dreams.

IMAGINE HOW IT WOULD FEEL to…

There's bonuses…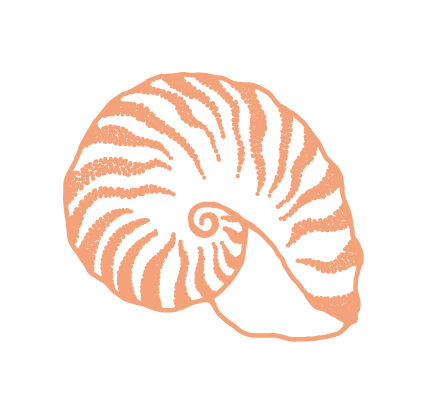 Post-Partum Yoni Steaming Guide
Steaming will help your uterus return back to its normal size at a faster rate. It also supports the entire area of your vulva and vagina by encouraging blood flow, stimulating healing, and relieving pain.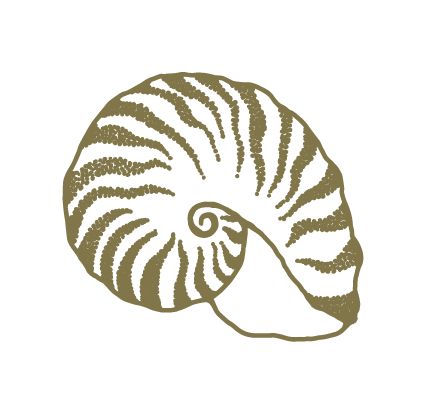 Post-Partum Recovery Yoga Video
Postpartum yoga eases your body into healthy and safe movements with the entire pregnancy and birthing experience in mind in order to avoid injury.
Vision Board Manifestation Session
Did you know that if you create a physical representation your goals, you are much more likely to stick with them? A vision board gives clarity to your intentions and the deeper longings of your soul.
You deserve to be held, seen, and supported through this journey from pregnancy to motherhood.