I will accompany and guide you through your journey with beautiful meditations, yoga classes, and rituals; as well as nourishing you with delicious recipes for your skin, body & mind.
ABOUT ME
HI! I'm Franca
I grew up in the lush beaches of the Dominican Republic and throughout my life learned different spiritual and holistic modalities, such as: Holistic Nutrition, Ayurvedic Nutrition for Pregnancy, Vinyasa Yoga, Thyroid Yoga, Fertility Yoga, Prenatal & Postnatal Yoga, Restorative Yoga, Meditation, Bach Flower Therapy, Reiki, and more!
I have seen how the power of yoga, nutrition, meditation, chanting, earthing, rituals and energy work keep us healthy and vibrant.
I am now located in the jungle of Costa Rica, mother of a beautiful girl. I love to nourish, guide and empower women into taking charge of their health and body with all the amazing healing tools I have learned throughout my life path.
I'd love to hear your story.
what I believe in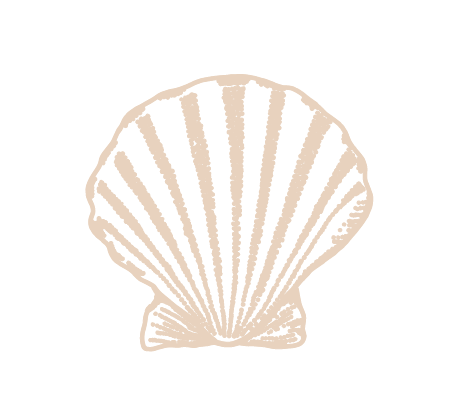 I believe all woman deserve to be supported, nourished and guided to get back in touch with her magical goddess essence.
I believe we deserve to live our best healthy and vibrant life.
I believe every woman deserves to embrace her feminine energy, honor her intuition, and love and celebrate her true, authentic self.
THINK WE'RE A GREAT FIT?
Let's work together