The Nourished Goddess
A BODY LOVE INITIATION
A sacred 16 week journey of vibrant health and wellbeing so you can feel incredible in your own skin and unleash true, deep body love that will have you glowing like a Goddess!
Does this sound familiar?
DON'T WORRY, I'VE BEEN THERE too!
YOU'RE NOT ALONE
divine woman
I'm here to tell you there is another way.
You can be the most vibrant and radiant self in your beautiful skin and embrace the Goddess that you are without the standard self-attack of body transformation processes.
It's time to refresh and nourish your body from the inside out, bring retrieve your energy back and start turning heads everywhere you fo glowing!

IMAGINE HOW IT WOULD FEEL to…

There's bonuses…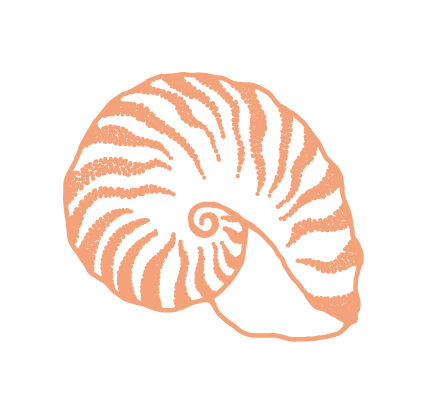 Guided Fruit Cleanse
A gentle way to detoxify your body while enjoying eating nutritious, satisfying fruit-based meals. This allows you to detox and improve your health without the need to fast.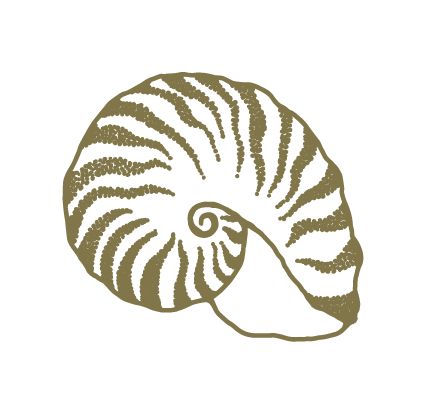 Vision Board Manifestation Session
Did you know that if you create a physical representation your goals, you are much more likely to stick with them? A vision board gives clarity to your intentions and the deeper longings of your soul.
Guided Juice Cleanse
This is a way to remove toxins from the body and aid weight loss, designed to energize the body and jumpstart healthy habits.
It's time to invest in yourself goddess.
When you do, you'll step into your magic light.